f/11 Issue No. 2: TROG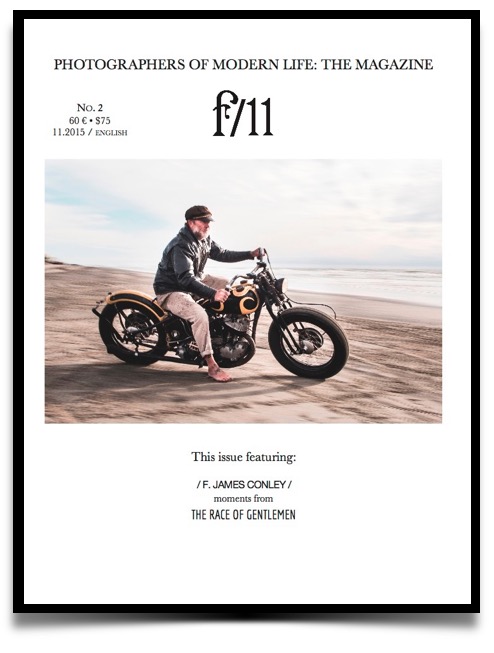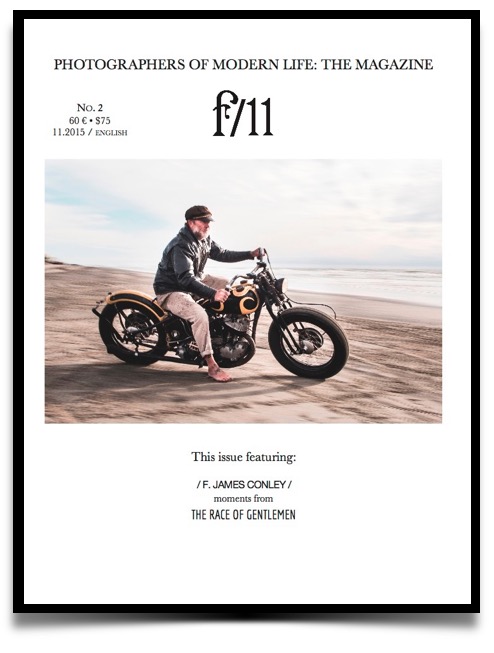 sold out
f/11 Issue No. 2: TROG
The second issue of f/11—The Magazine for the Photographers of Modern Life, featuring work from The Race of Gentlemen. This issue is 60 pages, with the black & white and color images richly printed on premium, 80# matte paper in a magazine format.
The issues available directly through the website will be signed on the front cover.
This is a special order item!
Special ordered direct from us, the magazine will be signed.
You can also order it straight from the printer at a reduced price, but unsigned. Just click here!